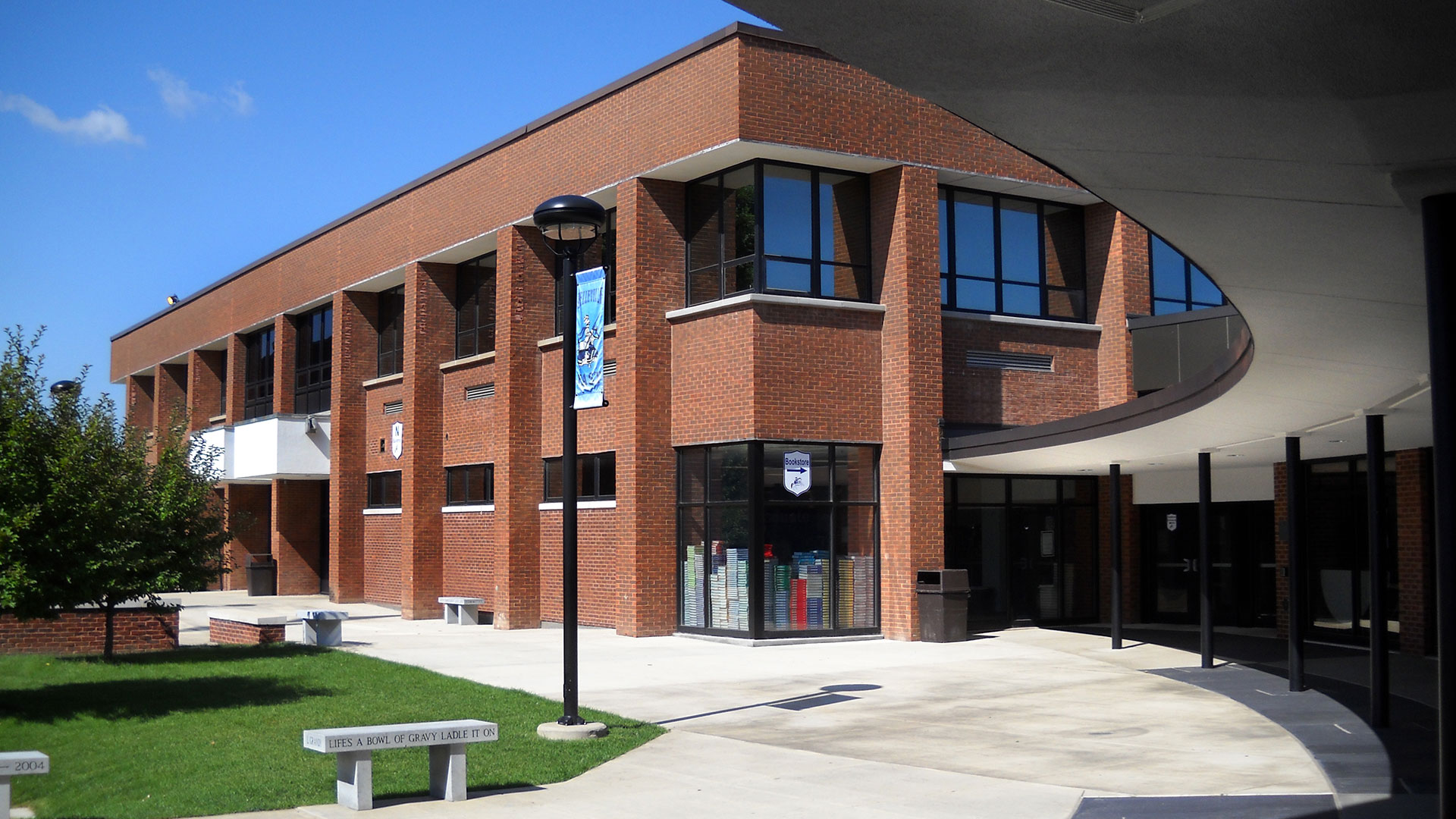 Belleville East High School Cafeteria & Media Center
Belleville East High School Cafeteria & Media Center
With tight time constraints and distractions to the students and faculty that needed to be kept to a minimum, IMPACT Strategies built a new addition for the cafeteria and then converted the old cafeteria into a media center, bringing this project in under budget and ahead of schedule.
Dr. Greg Moats, Superintendent of Schools for the district stated "People said, no way are you going to get the cafeteria done and I kept telling everybody that we're going to be serving French fries and pizza on the first day of school. We had it ahead of time with everything running."
Client:
Belleville Township High School District #201
Architect:
FGM Architects Engineers, Inc.
Square Footage:
30,900
Project Type:
$8.39 Million