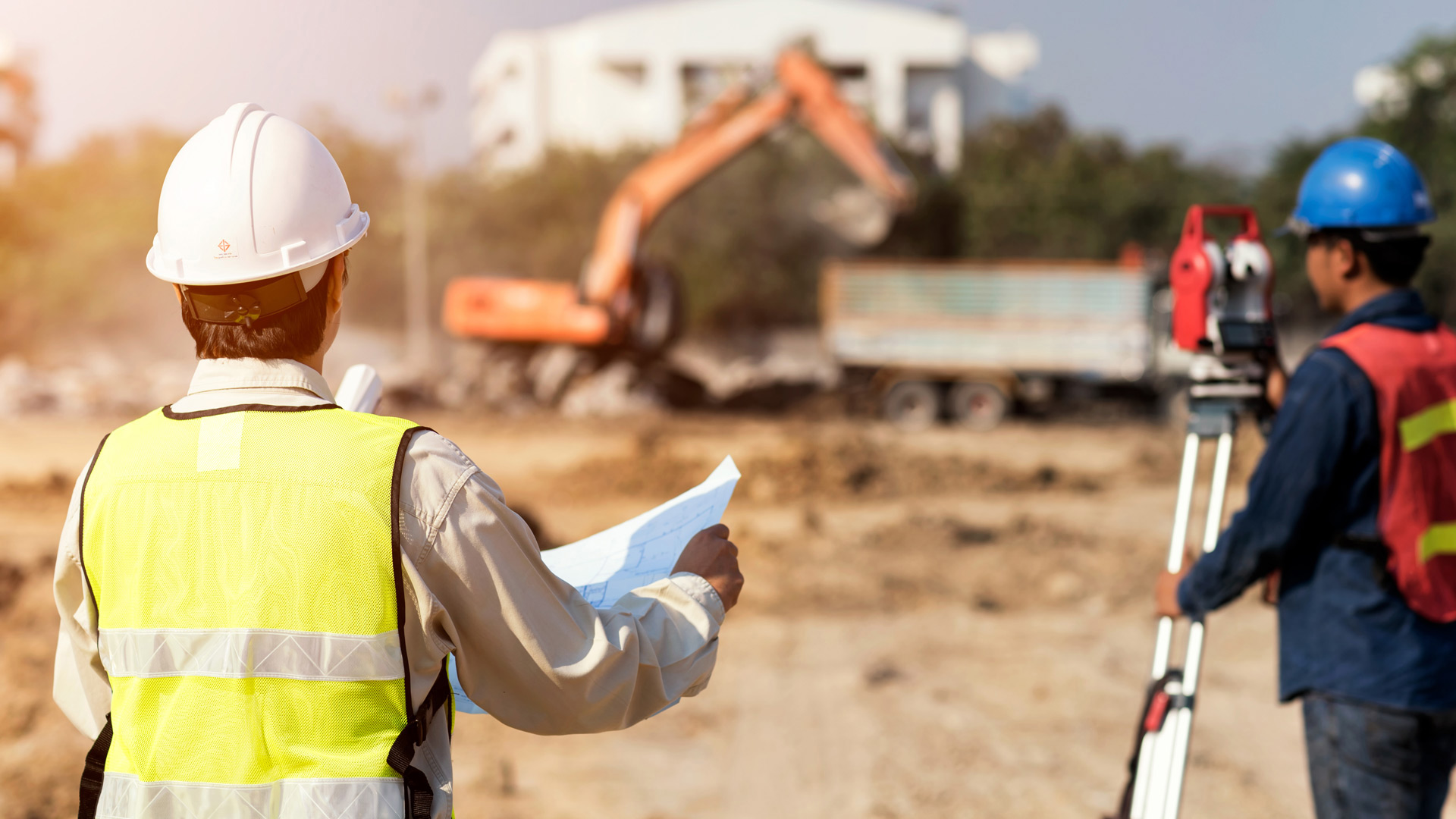 About Us
IMPACT Strategies is a leader in commercial construction management and development, fueled by a passion for building. We are not only passionate about our construction expertise, but also for building relationships and developing a meaningful community in the areas where we break ground.
Our Mission
Our mission is to be recognized as the premier commercial builder for our clients in the markets they serve.
We earn this recognition by establishing lasting relationships with our customers based on trust, accountability, and exceptional value.
As talent has no limits… our team of construction professionals is empowered to provide dedicated leadership to the entire building process with ingenuity and passion, exceeding the expectations of our clients. We strive to create an enjoyable and rewarding environment for our greatest assets – our employees and our clients.
Be True

We pride ourselves on who we are and stay true to our core principles in all that we do.

Better Together

Our success is built on the foundation of our relationships, finding stress-free solutions to challenges… together.

Flexibly Agile

Our industry is one of continual change, requiring us to remain flexible to the needs of our clients at all times.

Push the Limits

We repeatedly redefine perfection by consistently delivering results that exceed all expectation.

Familial Approach

Our relationships last because we treat our clients and team members like we would our family.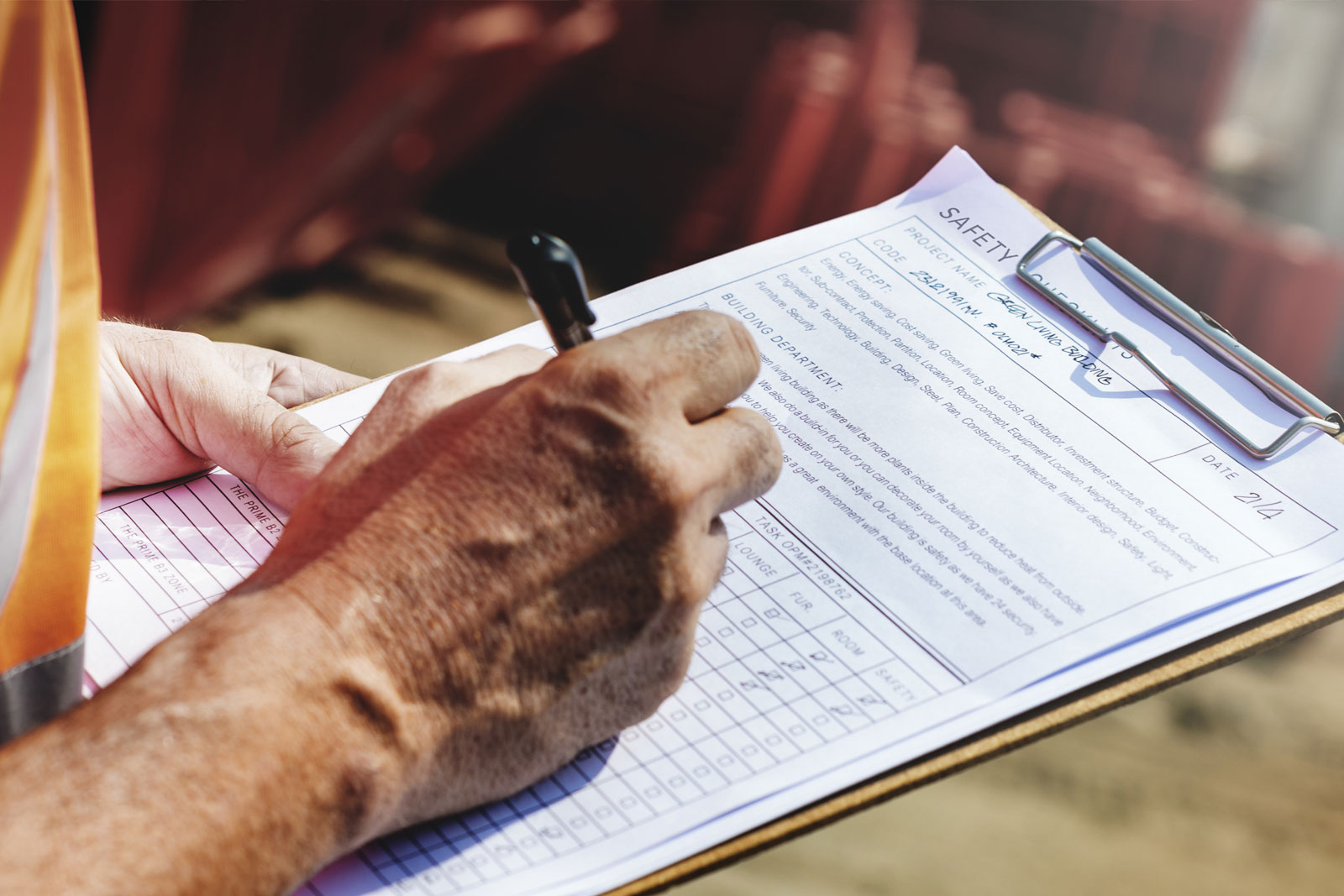 Our Commitment to Safety
Safety is no accident. We believe all accidents are preventable and have important processes in place to create a safe work environment where everyone involved in our projects remains injury-free.
Learn More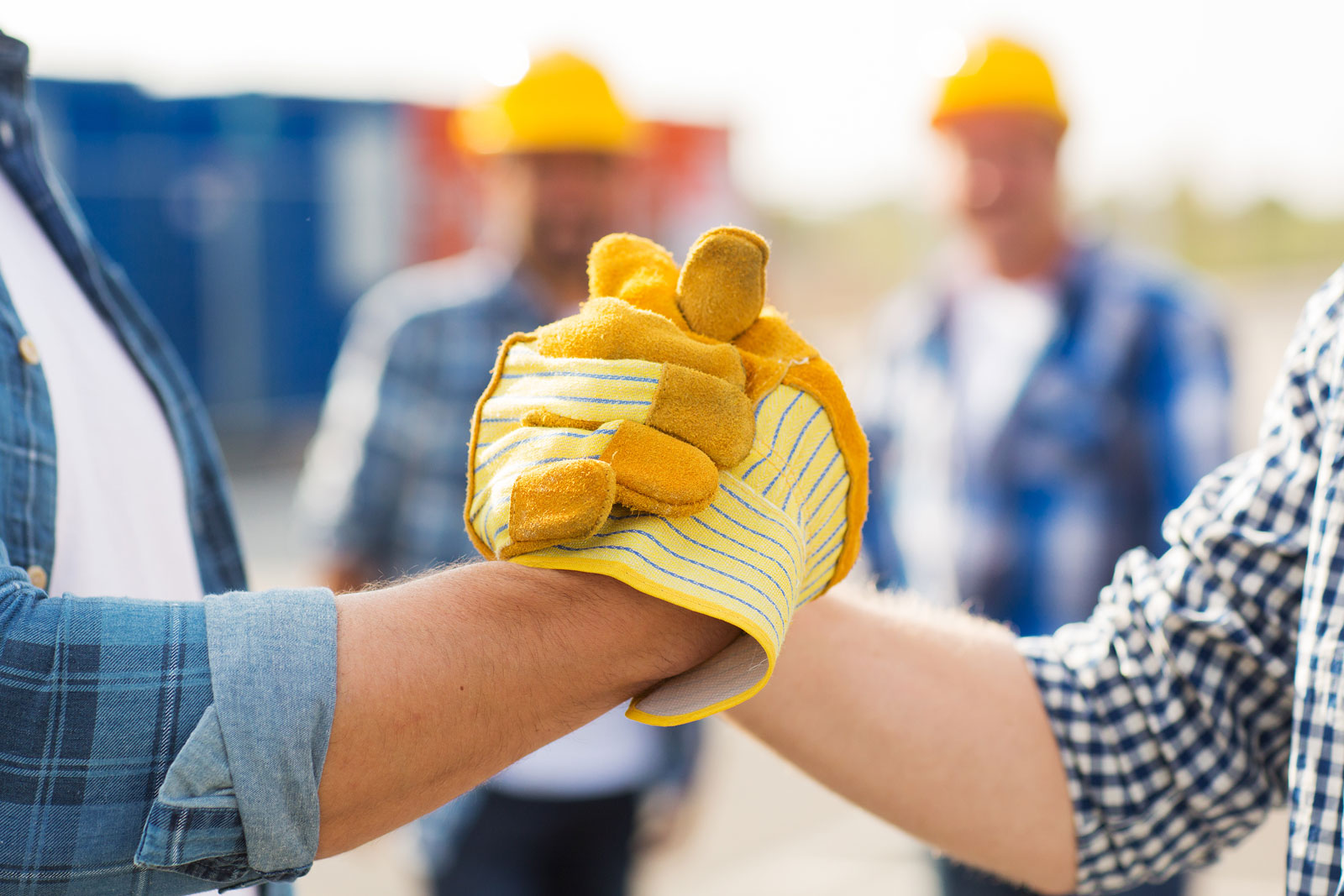 Our Community
IMPACT Strategies understands the importance of building a strong community and we work to add value through quality construction, volunteer service projects, and lasting partnerships.
Learn More