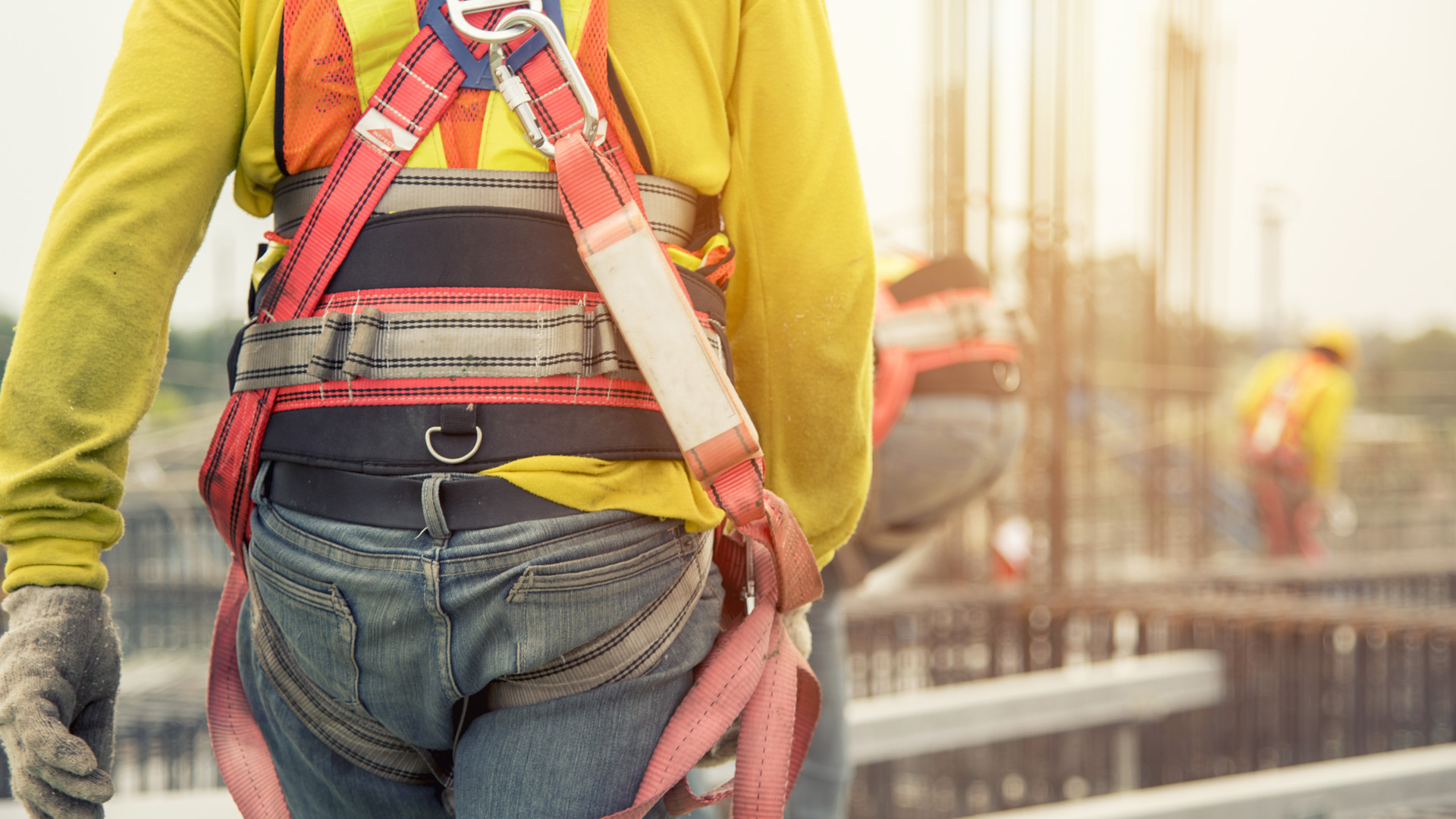 Our Commitment to Safety
Safety is everyone's responsibility, so we make sure that everyone knows their role and is able to play their part in the implementation and maintenance of the safety plan.
Download IMPACT Strategies Safety Manual
IMPACT Strategies is dedicated to providing a safe and healthy work environment for all our employees. Our main objective is to prevent accidents and injuries on every project, so that every contractor and subcontractor can go home safely every night is our main objective.
IMPACT Strategies provides the necessary training, funds, time, and equipment to allow all our employees to work safely, efficiently, and successfully. We understand that safety impacts more than just our company, the success of the project, and our employees, but also our employees' families and their future and long-term well-being.
At IMPACT, safety is more than just a word – it's a way of life!
Key Elements of Our Safety Plan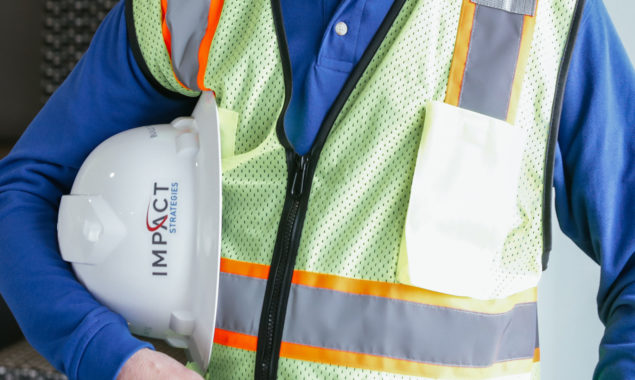 Make available all necessary personal protective equipment, job safety material, and first-aid equipment.

Maintain ongoing safety education and training programs.

Prepare and maintain safety records, analysis, evaluations, and reports to improve the Company's safety performance and comply with all government agencies, insurance carriers, and internal procedures.

Periodically conduct safety surveys, meetings, and inspections.

Review all accidents with management, superintendent and/or subcontractors and ensure that corrective action is taken immediately.