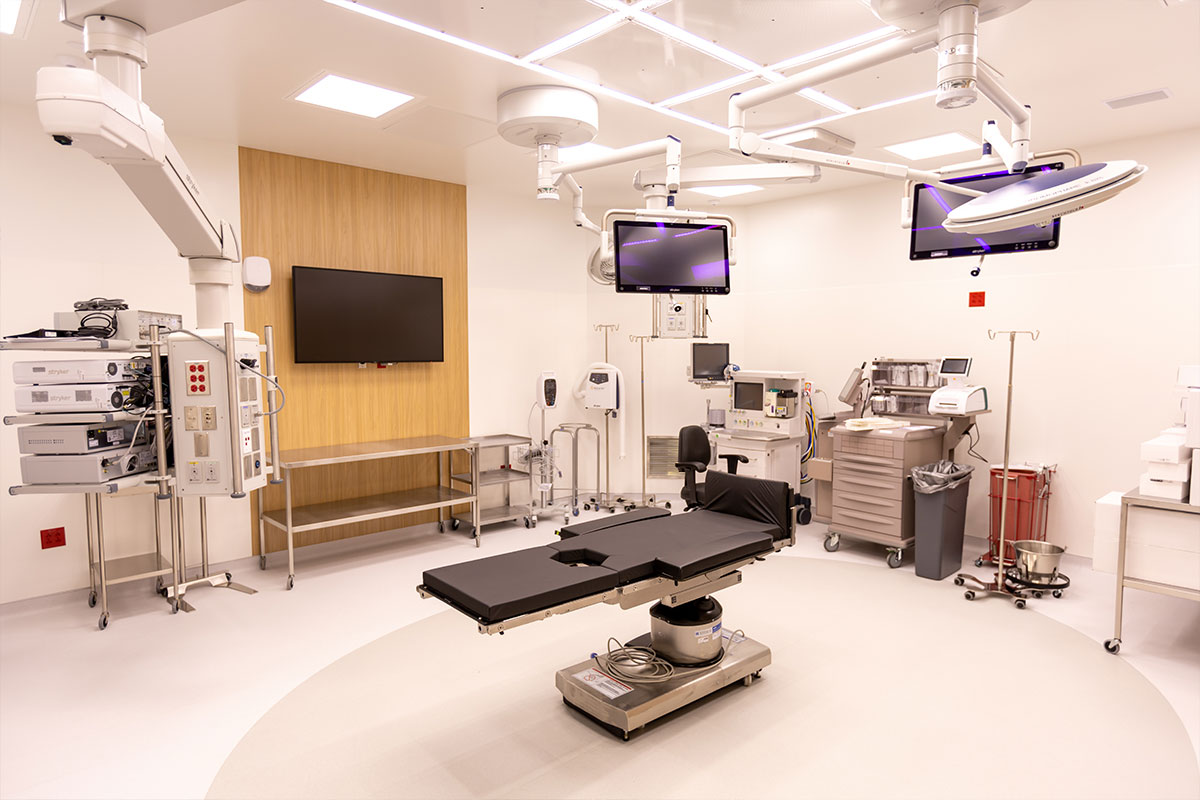 Quincy Medical Group Ambulatory Surgery Center
Quincy Medical Group Ambulatory Surgery Center
Cullinan Properties, Ltd. of Peoria, IL hired IMPACT Strategies as the Construction Manager to construct a new Surgery Center for Quincy Medical Group after the successful completion of Quincy Medical Groups Cancer Institute within the same building.
The Surgery Center includes Pre-Op and Post-Op rooms that support four Operating Rooms, a Cath Operating Room, and four Procedure Rooms. Support space for the Surgery Center was also included, totaling approximately 33,000 square-feet of new space for the Quincy Medical Group.
Client:
Cullinan Properties & Quincy Medical Group
Architect:
Farnsworth Group, Inc.
Square Footage:
33,000